IV Dressings
Transparent silicone adhesive dressings intended to secure and protect IV sites without sacrificing patient comfort.

ANTIMICROBIAL CLEAR SILICONE ADHESIVE SECUREMENT DRESSING WITH CHLORHEXIDINE AND SILVER
A transparent dual antimicrobial silicone adhesive film technology that combines silver and chlorhexidine right in the adhesive to provide superior comfort and protection.

CLEAR SILICONE ADHESIVE SECUREMENT DRESSING
Uses the same trusted silicone adhesive technology to protect patients from skin injuries and promote healing in patients who either don't require, or cannot tolerate, antimicrobials.​

CLEAR SILICONE ADHESIVE SECUREMENT DRESSING
A thin, waterproof polyurethane film dressing with release paper (frame-style). It acts as a barrier against viruses, bacteria, and outside contaminants.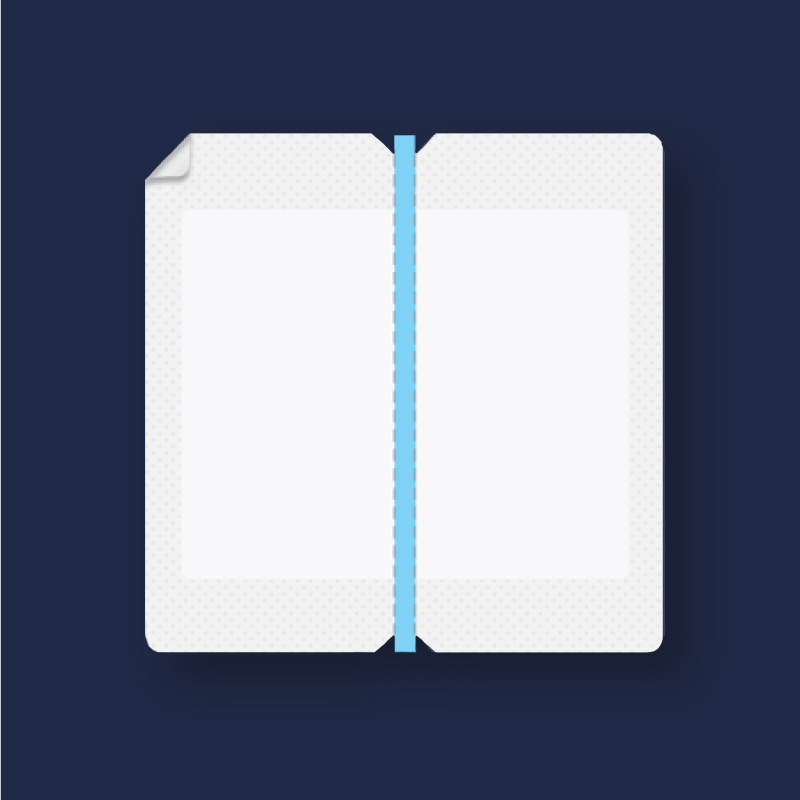 VASCULAR ACCESS LINE GUARD
A transparent, environmental barrier designed to protect line connections from external contaminants including body fluids and other secretions.