Surgical incision complications shouldn't leave a lasting mark
Promote undisturbed healing with SurgiClear®:
The world's only dual-antimicrobial surgical site dressing.
Trusted Compassionate Care Technology Solutions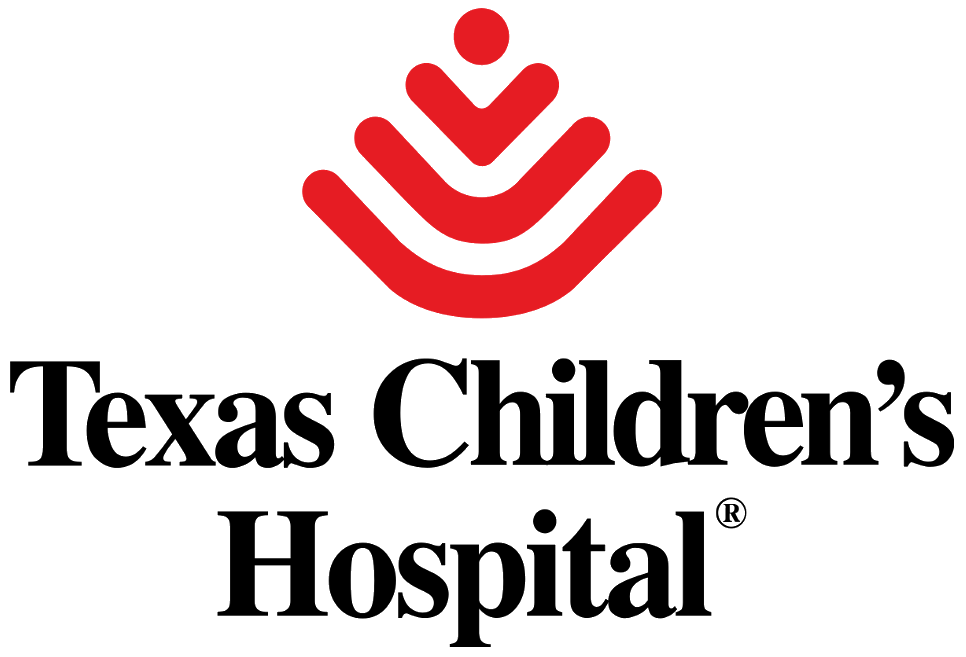 Many of the nation's most prestigious Hospitals choose SurgiClear® as part of their surgial programs.
Dual Antimicrobials kill 99.99% of SSI microorganisms
Transparent dressing allows for complete incision visibility
Soft silicone prioritizes skin safety
Designed for patients, made for care providers
Protect incision sites and wound closure devices with SurgiClear® for use with:
C-Section scar management
Provide patient protection and comfort
From postoperative incision care to scarring and trauma, reduce infections and provide patient comfort throughout the continuum of care.
Upgrade your infection prevention Toolkit with Covalon today.
See and feel the difference
Meet with a clinical specialist
The synergistic effect of chlorhexidine and silver kills 99.99% of microorganisms associated with surgical site infections.
Transparent, breathable, fluid impermeable barrier allows for complete incision site visibility, reducing the need for frequent dressing changes.
Soft silicone adhesive technology designed to protect skin integrity and minimize pain and trauma during dressing changes.
Trusted by 3 of the top 10 U.S. children's hospitals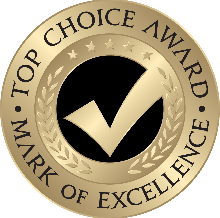 Award winning technology platforms and solutions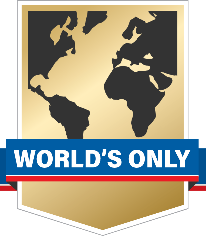 World's only Dual Antimicrobial transparent postoperative dressing
Product Information and Ordering
Product Number
Size
Dressings per Box
Explore other specialized solutions for
your infection prevention programs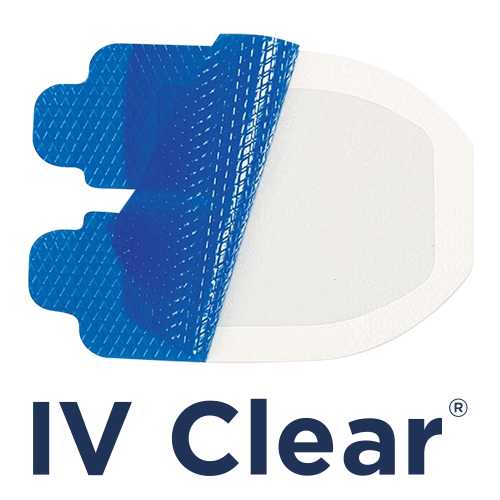 The world's only dual-antimicrobial silicone IV dressing
The world's only collagen wound filler with antimicrobial silver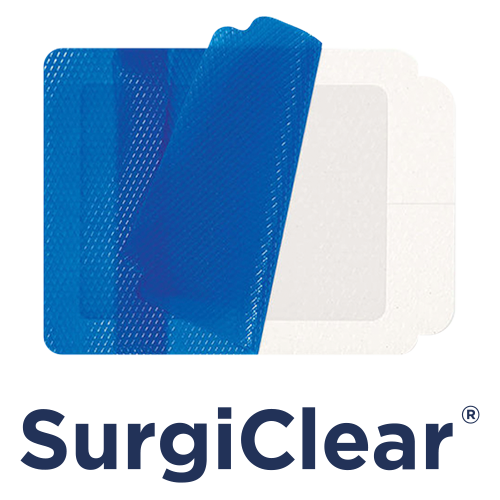 The world's only dual-antimicrobial surgical site dressing