Compassionate Care Solutions
Improving patient outcomes
Trusted Medical Technology and Medical Devices


Many of the nation's most prestigious Hospitals choose to partner with Covalon
Strengthen infection prevention and patient safety while
delivering more compassionate care
Solve today's toughest care challenges
Where compassionate care meets medical technology
Explore a range of specialized medical devices, medical dressings and advanced medical technology designed for infection prevention, complex wound closure and perioperative care.
Sensitive Skin IV Care Toolkit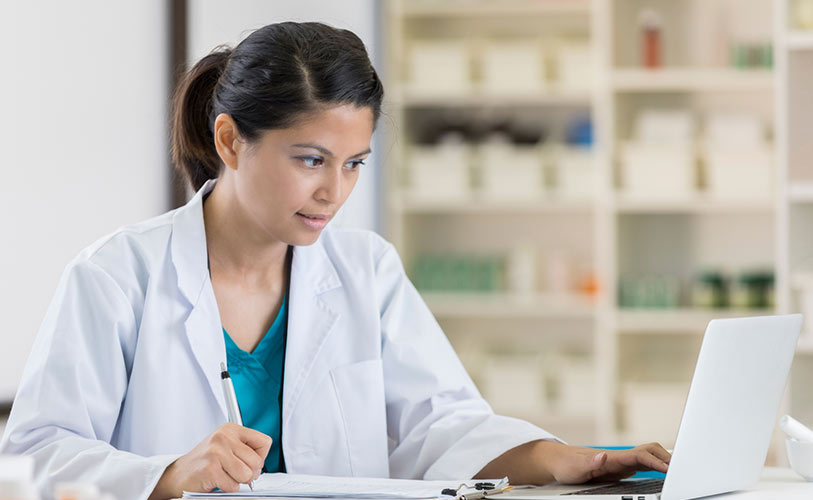 Choosing with Care
Not all IV dressings are made equal, find the perfect patient protection.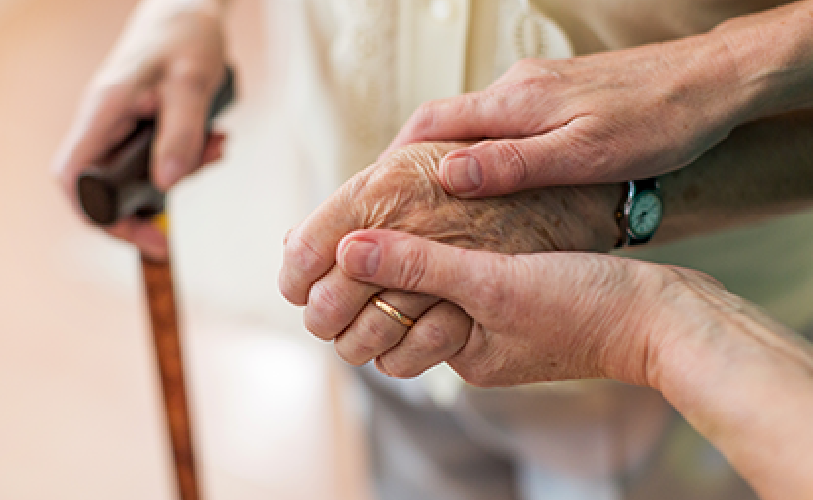 Defending Delicate Skin
Strengthen skin safety and prevent infections in pediatric patients.
The Ultimate IV Care Kit for Kids
Provide pediatric friendly IV care using these expert tips.
IV Clear Dressing - The Difference is Clear
No more apologies, no more adhesive removers. It's what your patients won't feel that matters. Experience an IV dressing designed that's clinically secure and soft on skin.
Trusted by 5 of the top U.S. children's hospitals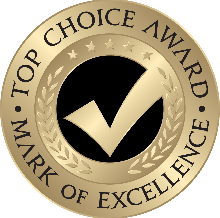 Award winning technology platforms and solutions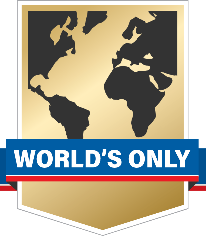 World's only dual-antimicrobial dressings
Looking for a solution?
Get in touch with us.