We aren't just another medical device company
At Covalon, we develop solutions that serve some of the most vulnerable populations in the world, from tiny babies in isolettes, to children receiving open heart surgery, to adults with multiple co-morbidities that leave them at an increased risk of infection, pain, and overall suffering.
A special kind of care
We have an expert level of understanding and a deep level of compassion to truly serve the vulnerable populations, their experiences, and their unique needs. Thus, we offer innovative, gentler, and more compassionate options for patients to heal with fewer infections, less pain, and better outcomes, because we care. For more than 20 years, we have successfully delivered vascular access, advanced wound care, perioperative care, and customized medical device coating solutions to patients throughout the U.S., Canada, Europe, and the Middle East.
Innovation
We constantly work to not only improve our existing product solutions, but also drive innovation to develop new and exciting technologies that help patients heal better.
More than 85% of our staff and development team all have advanced academic degrees in either chemistry, biology, microbiology, and physics, and are recognized as leading experts in:
Vascular Access Technologies
Advanced Wound Care Dressings
Antimicrobial and Infection Control Technologies
Customized Medical Device Coatings
Quality
Covalon is an ISO 13485:2016 registered organization, made up of a team of cross-disciplinary scientists and engineers who utilize an in-house laboratory to carry out feasibility studies, product formulation, prototype testing, validation, regulatory clearances, and manufacturing.
Our in-house regulatory team has experience in taking medical devices of different classes through to approval in many markets including the U.S., Canada, Europe, and the Middle East.
Our Mission
We provide innovative and cost-effective healthcare solutions that reduce pain, prevent infection, and promote healing.
Our Vision
To be a leading provider of compassionate care solutions that help patients heal faster and live better
We Move Fast
with Purpose
We Hold Ourselves
Accountable
We Deliver
Unmatched Service
VIEW BIO
Jason F. Gorel
Chief Financial Officer (Interim)
VIEW BIO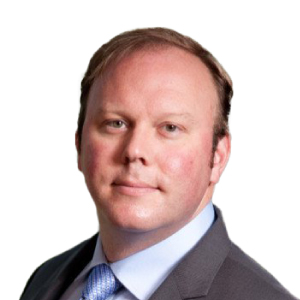 Mark Doolittle
Senior Vice President, Commercial Operations
VIEW BIO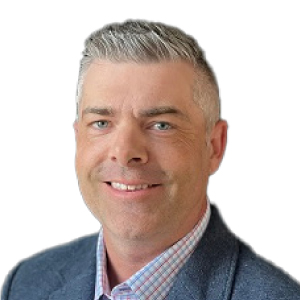 Greg Leszczynski
Vice President, Human Resources
VIEW BIO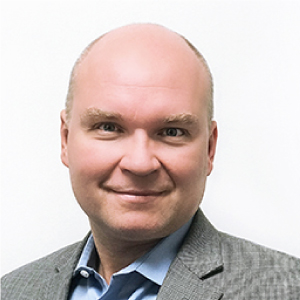 Val DiTizio
Chief Scientific Officer
VIEW BIO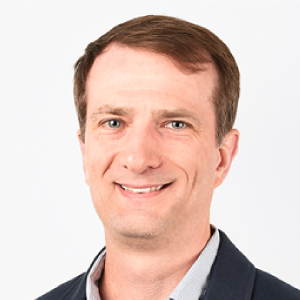 Ron Hebert
Senior Vice President, Growth Marketing
VIEW BIO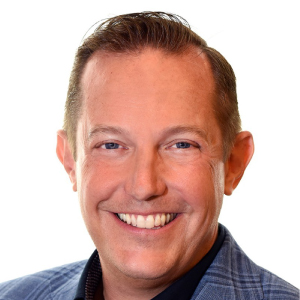 Elaine Zhang
Vice President, Operations
VIEW BIO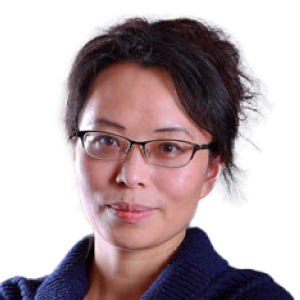 VIEW BIO
VIEW BIO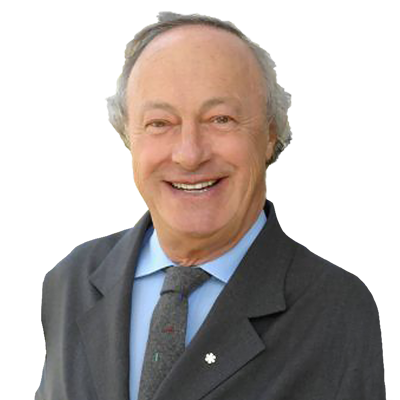 VIEW BIO
VIEW BIO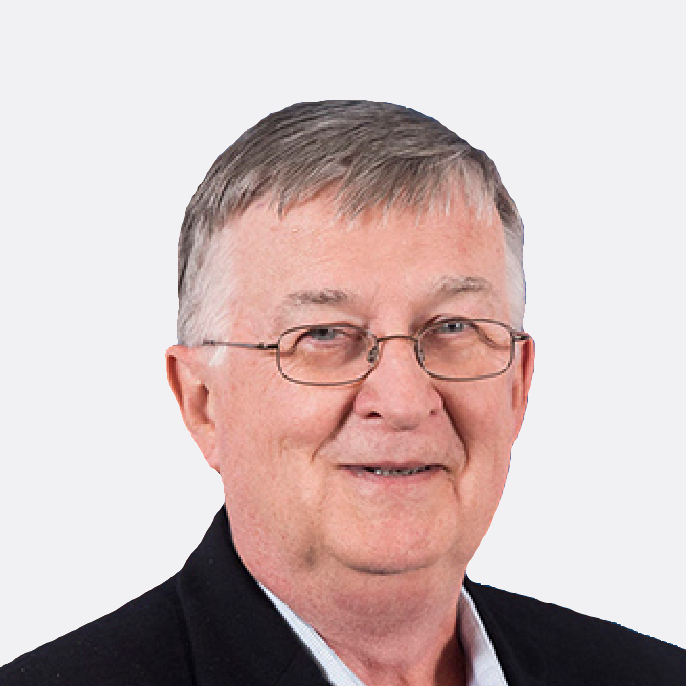 VIEW BIO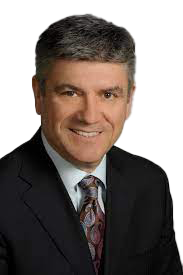 Dr. Samantha Nutt
Director
VIEW BIO
VIEW BIO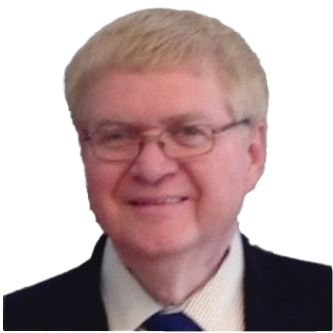 Careers
At Covalon, we are always looking for talented people to join our growing team of motivated, passionate professionals. We offer opportunities to develop and expand your career, while making a true difference in people's lives.
If you're passionate, driven and find yourself seeking new challenges and continuous learning opportunities, then you'll want to join our team.