If there's one sticking point when it comes to IV dressings it's their cringeworthy removal. But it doesn't have to be this way.
Clinical Insights
Why gentle IV Care matters
Care Kit
Resources for pediatric IV Care
Skin Saving Solutions
Explore soft silicone IV tech
Request a Sample
Live the patient experience
Top Children's Hospitals Choose Covalon


Sensitive Skin IV Care Toolkit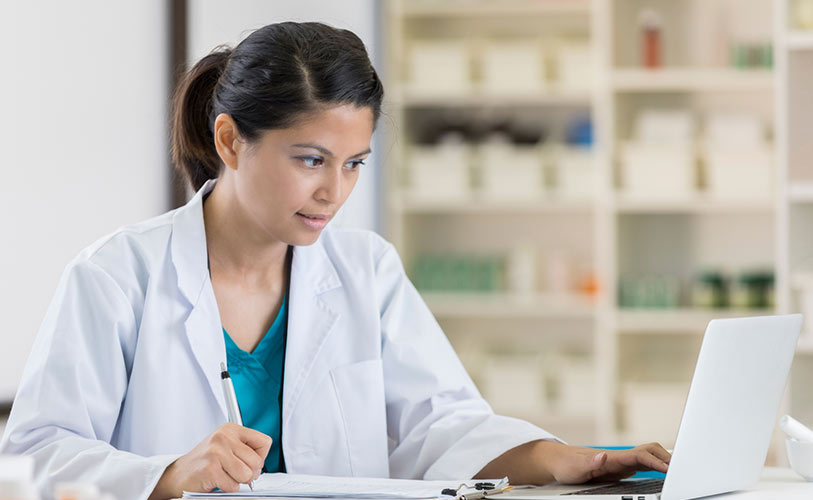 Choosing with Care
Not all IV dressings are made equal, find the perfect patient protection.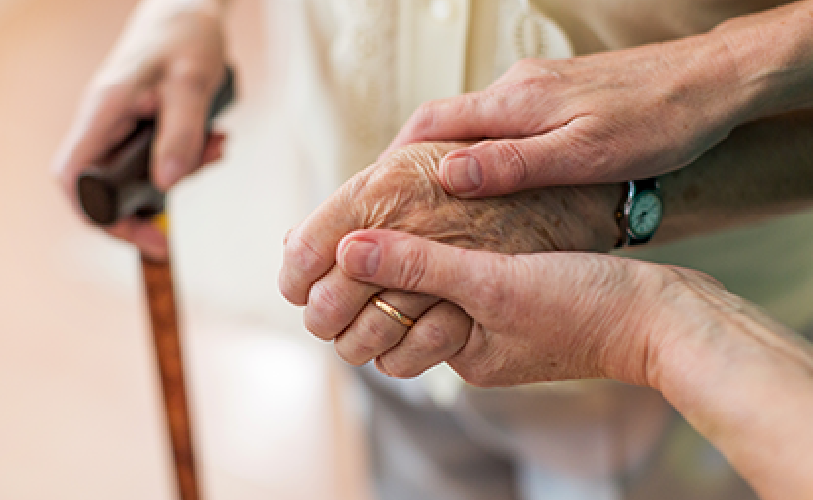 Defending Delicate Skin
Strengthen skin safety and prevent infections in pediatric patients.
The Ultimate IV Care Kit for Kids
Provide pediatric friendly IV care using these expert tips.
Skin Problems with Cancer Treatment
Beyond the surface of a dressing lies a big difference in care.
Why Skin Integrity is Critical to Care
Patient care begins with the skin, learn why every touch matters.
An IV Dressing Shouldn't Bring A Child to Tears

- Yet Many Do
Beyond the IV Line: Kids Just Want to Be Kids
Kids just want to be kids, without being tied down by IV lines. Parents just want their kids to be safe and cared for. Now with Covalon's IV dressings kids feel more freedom and parents can have more peace. Watch Why.
Healing Shouldn't Hurt
Ready to try a Covalon IV dressing? It's what you won't feel that matters.
Atraumatic Adhesion
Provide secure, yet tender protection using soft silicone made to gently bond with the microcontours of the skin.
Undisturbed Healing
Simplify site monitoring and minimize the number of dressing changes with clear and total dressing transparency.
Seamless Infection Defense
Shield against infections without harming the skin using a dressing that has an evenly woven concentration of chlorhexidine not a concentrated spot.
Apology-free Removal
Bid farewell to adhesive removers, tramua and tears with dressings that hold tight but peel off right using a gentle release design.
Covalon Cares: through every care triumph or challenge we stick by your patients' side
Explore a range of vascular access solutions designed to protect and made with gentle compassion.
The world's only dual-antimicrobial clear silicone adhesive IV dressing with Chlorhexidine and Silver.
Protect against Medical Adhesive Related Skin Injury before it happens with CovaClear IV - the skin sensitive dressing.
Guard your lines with VALGuard®: the only vascular access line-to-line connection barrier that protects from gross contamination.
Get a free sample and take the
Covalon Care Challenge Today!
Live the patient experience: We'll send you a free sample to put Covalon's dressings head-to-head with any other dressing you have on-hand in your unit today!